Released, the movie:
Aisha and Muhammad
The Dramatic Life of a Little Child Married to the Prophet of Islam

As announced in an earlier press release, the movie, "Aisha and Muhammad", has been released on schedule. The release has been coincided with the US Independence Day on July 4 as a mark of respect to the American victims in the battle against Radical Islam.
The full movie in English can be viewed online from the following website links: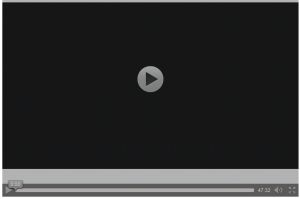 The trailer of the movie, released on 23 June 2014, attracted tremendous interest from viewers to the extent that Youtube, ignoring its well-known commitment to defending freedom of expression, deleted all the trailers from its website. Obviously, Youtube is under massive pressure from vested quarters that want to hide the root cause of the gravest problem humanity today faces from the house of Islam.
Coincidentally immediately after I announced the upcoming release of the movie, the Spanish authority, which has been trying hard to condemn me to death by deporting me to my home country Pakistan for my work critical of Islam, has issued an arrest warrant to detain me in order to process my deportation. While my fate remains uncertain, given the mayhem and barbarism occurring around the world in the name of Islam—from my own country to Iraq and Syria, to Nigeria—I am determined to continue exposing the real cause behind all these horrendous afflictions befalling humanity from the house of Islam.
I urge the interested viewers to download the movie and upload in their own accounts in Youtube and other video sharing websites, so that it can be more widely available amidst severe censorship imposed by Youtube with other sites likely to follow suit. If the listed video links are blocked by Youtube and other websites, viewers are advised to visit the www.realislamtv.org or www.islam-watch.org websites for alternative links as we will keep posting the movie on different websites.
For queries and interviews about the movie, contact:
Imran Firasat
This email address is being protected from spambots. You need JavaScript enabled to view it.